R&R Promotions is versatile with events held over a days or weeks that may include a wide variety of sub-events and promotions. Many of the concepts were created and developed with R&R from the ViQe' Awards honoring the "best of the best" in custom motorcycles to the prestigious Admirals Club created to honor top philanthropists.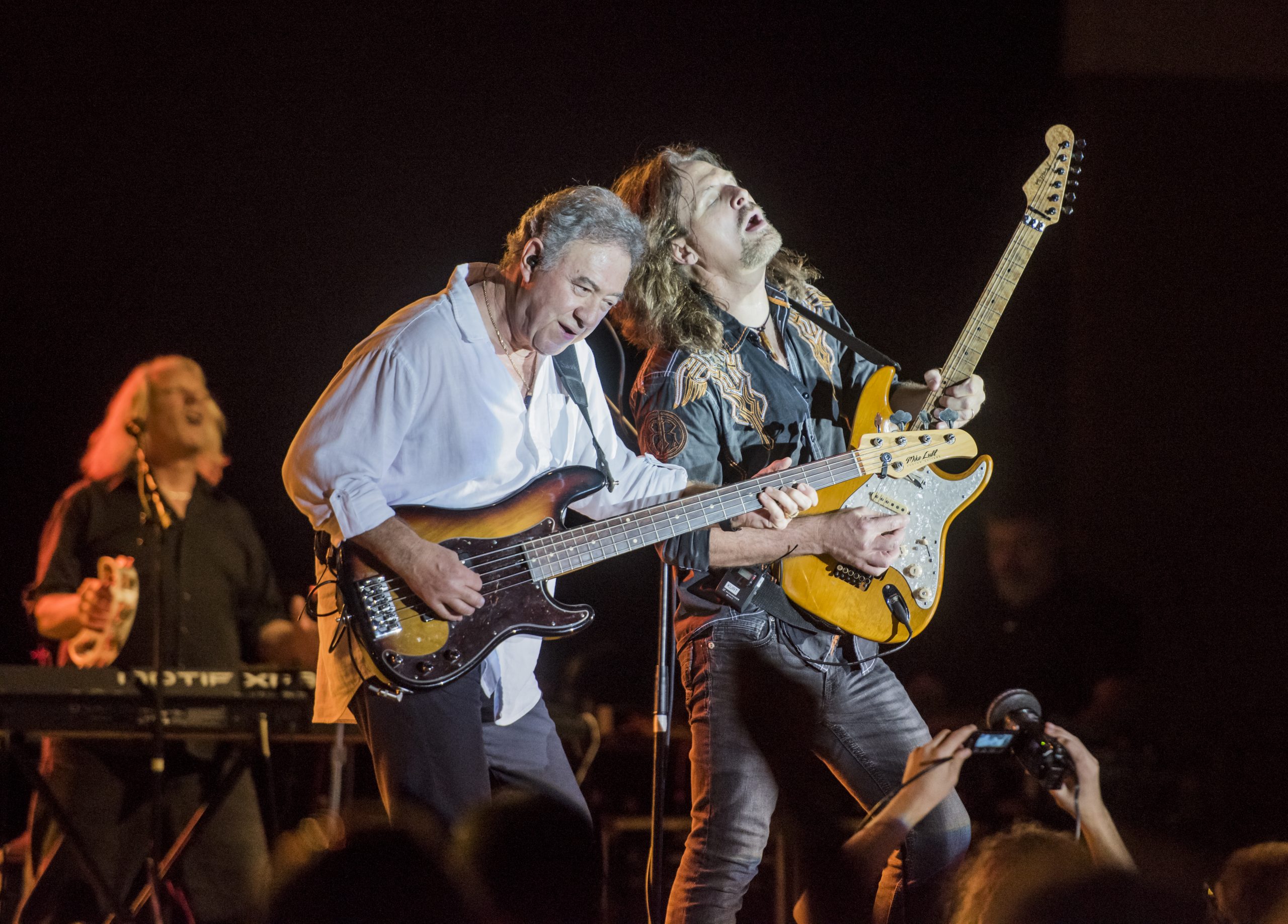 live concerts
& galas
such as...
Biker's Bash
Gala on the High Seas
Classic Cars, Music, & Stars
Reagan Center Gala
Seminole Hard Rock Roadhouse Concerts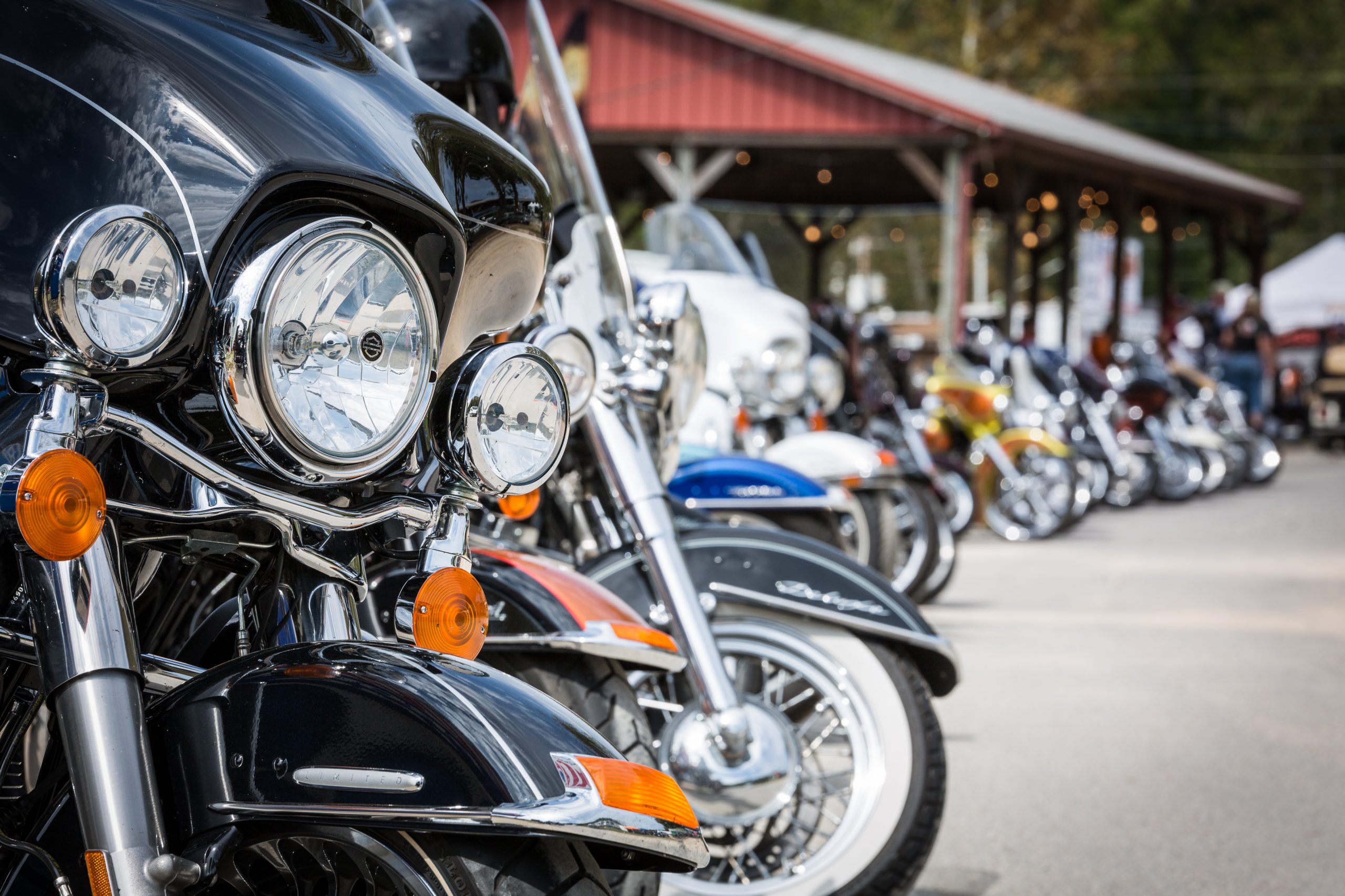 lifestyle events
such as...
Motorcycle Rallies
Tennessee Motorcycles & Music Revival
Custom Bike Shows
Theme Parties
Grand Openings
New Year's in the Smokies
Biker's Ball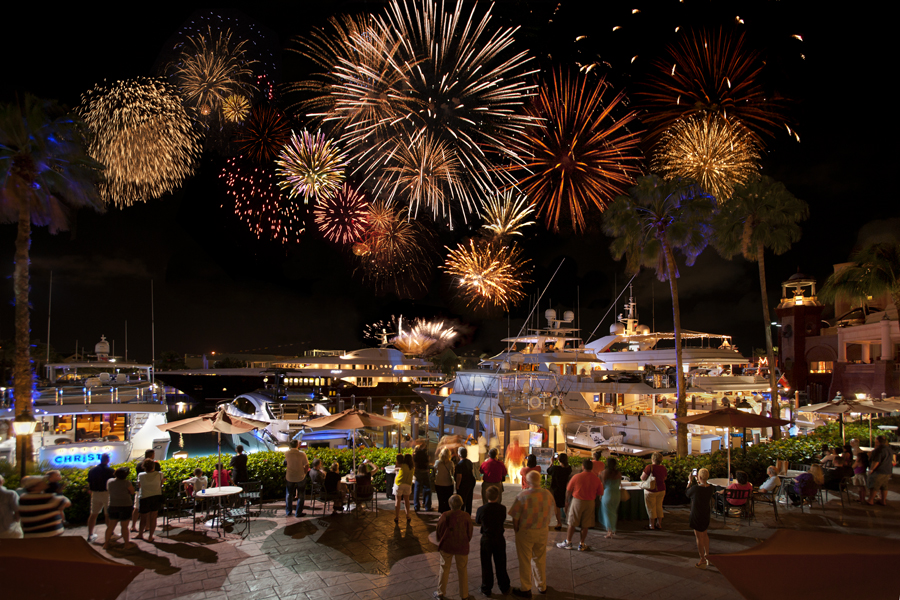 yacht RENDEZVOUS & exclusive events
such as...
Over 200 Yacht Rendevous
Galas, Charity Auctions
Exclusive Cruises
Fundraisers
Exhibitions
let's chat about your next event...